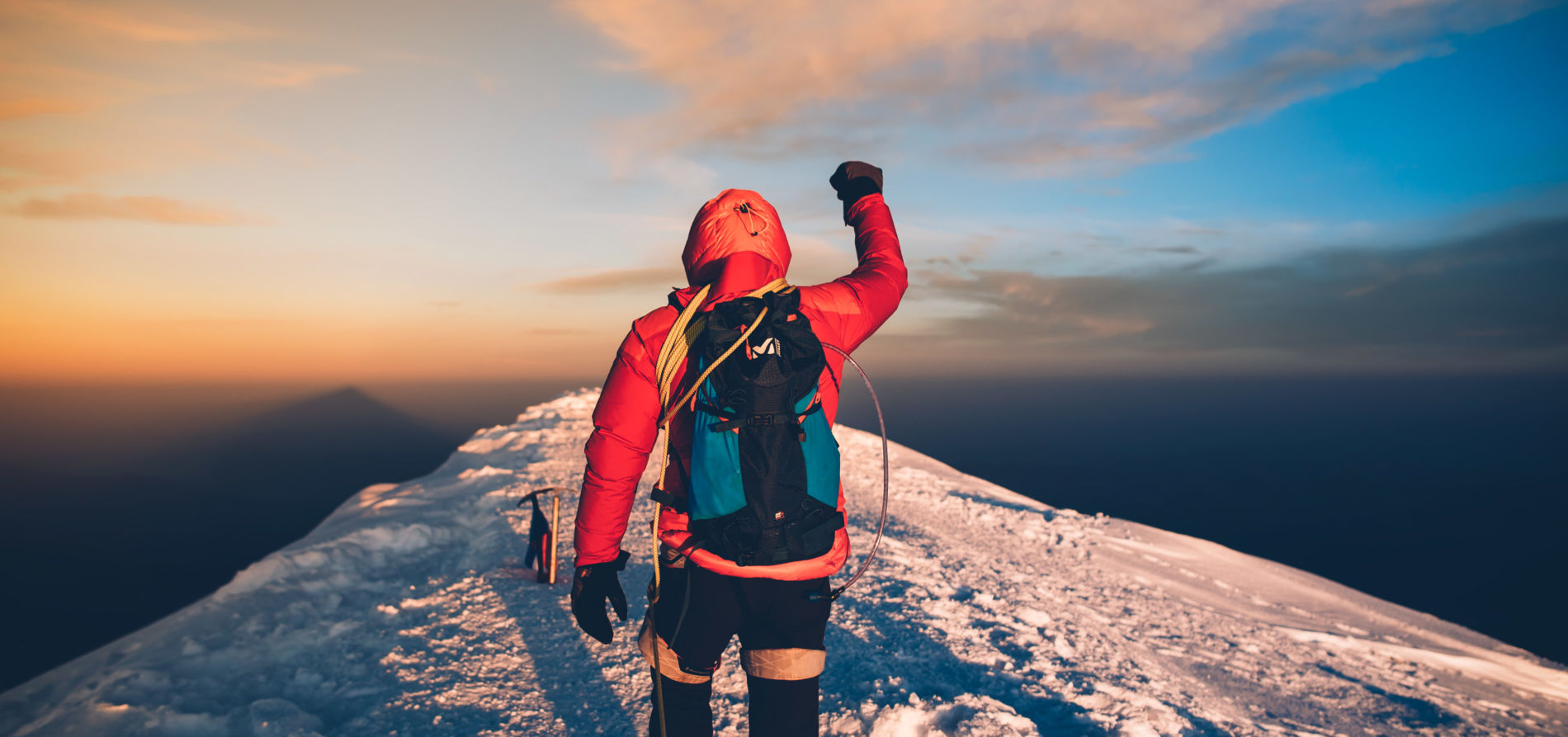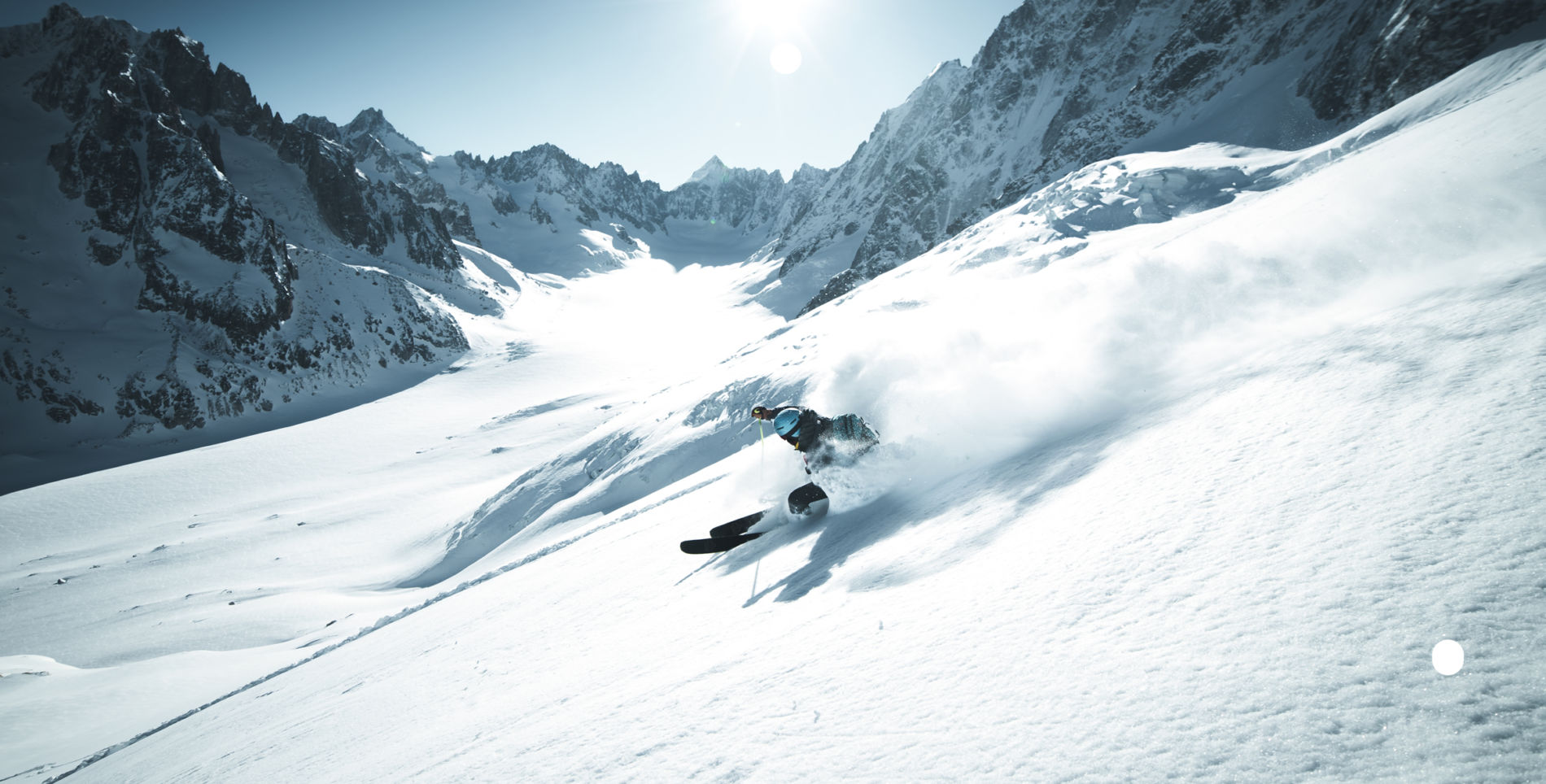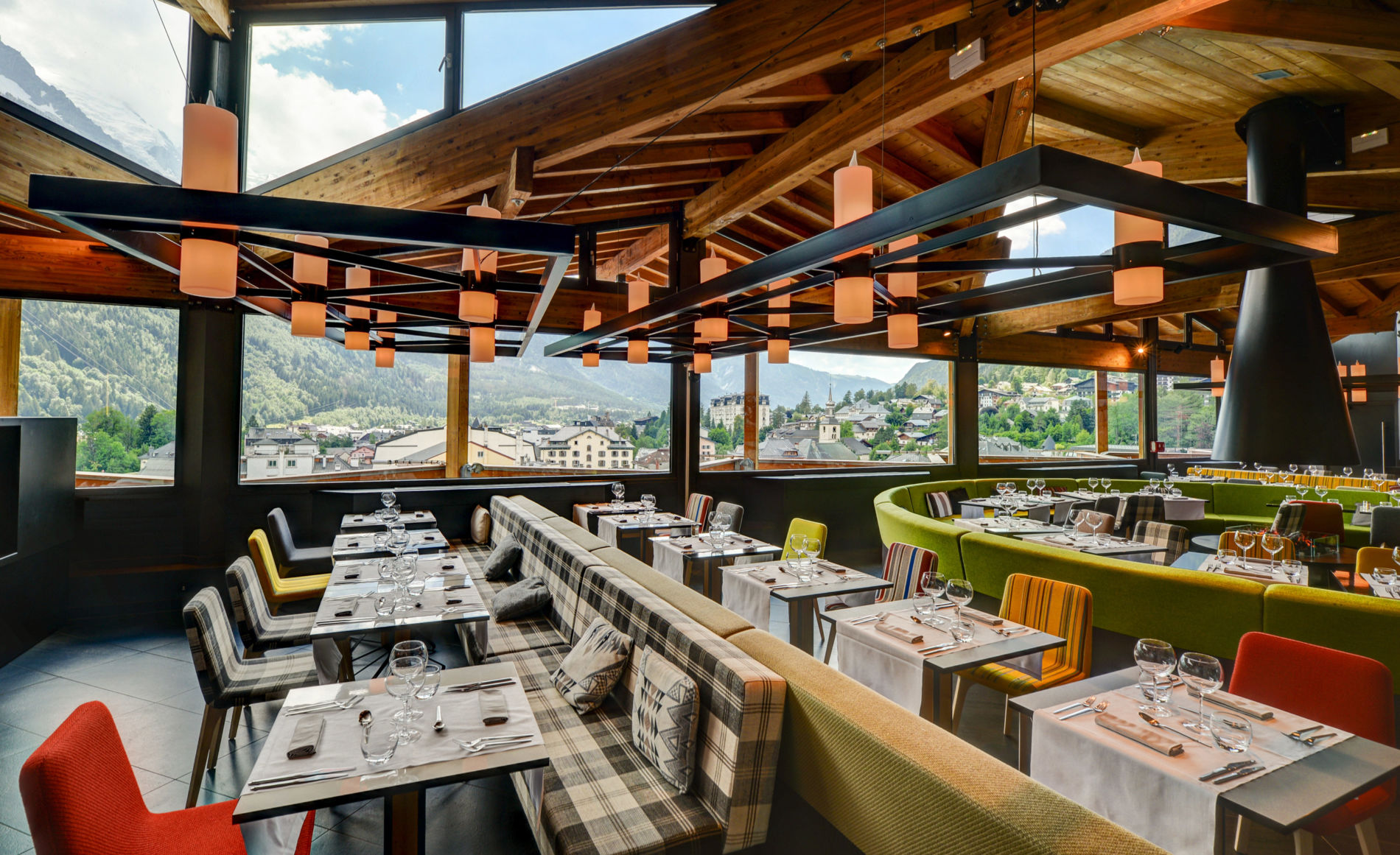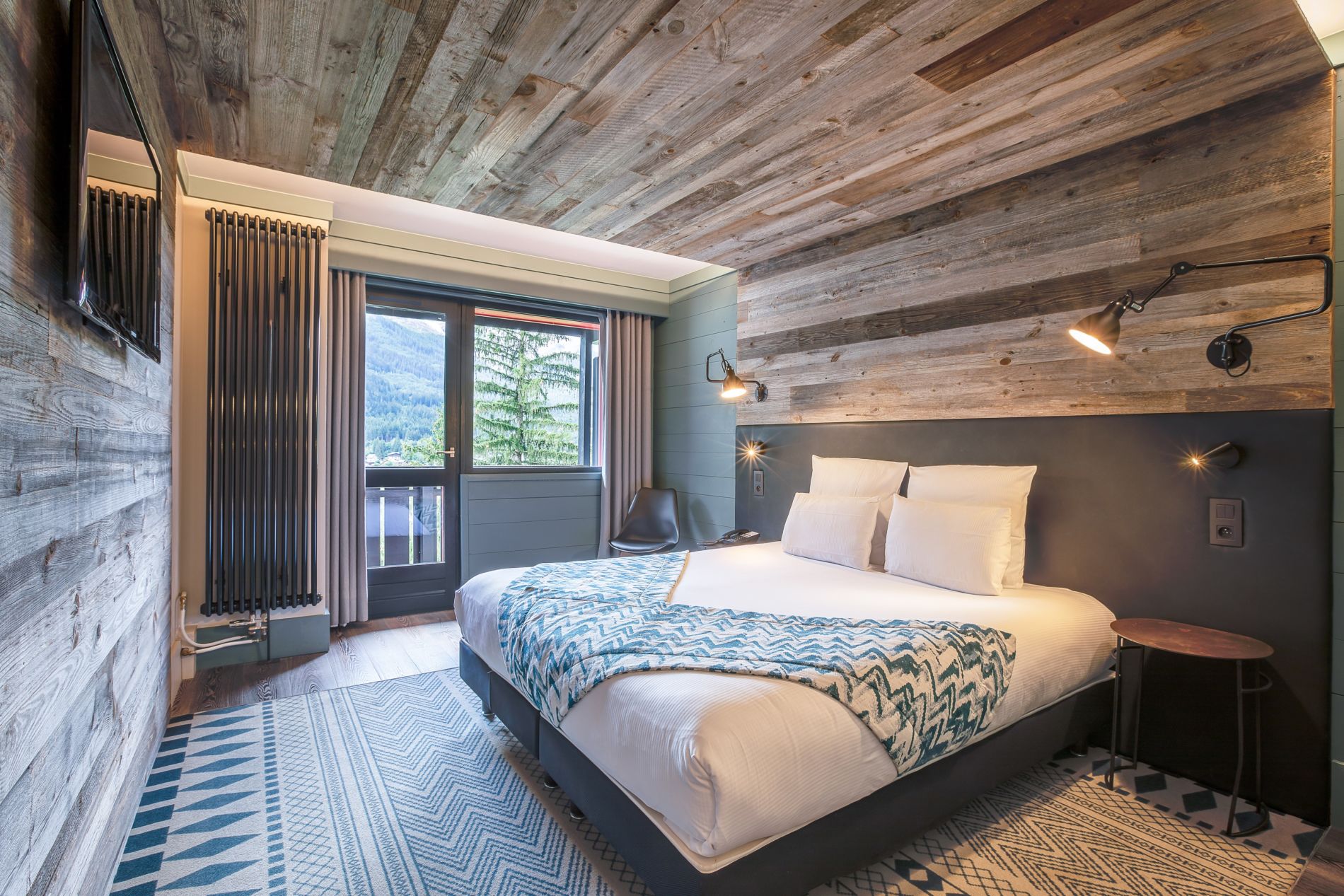 UNIQUE ­MOUNTAIN HOTELS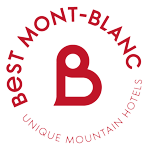 In the land of Mont-Blanc, in the most beautiful mountains of the Alps, we welcome you. Open your eyes.
Inhale. Feel. Get moving.
At the heart of a majestic nature, let go. Be curious. Be yourself. Sincerity, thoughtfulness, attention to detail, warmth. This is what the Best Mont-Blanc employees do every day in our 7 mountain establishments, on exceptional sites. Let us take care of you. Best Mont Blanc.
Our philosophy
Our hotels, located in our beautiful mountains, welcome you for a privileged moment in the middle of nature. Our love of the mountains leads us to respect them and to be as discreet as possible in order to maintain the calm that reigns in the atmosphere and not to leave any trace.
In order to preserve this fragile balance, we are convinced of the role we have to play from now on and are therefore implementing the measures we deem necessary, including those relating to energy sobriety.
Our teams are deploying the necessary actions in each of our establishments. They will give you a warm welcome during your stay.
Gift Vouchers
of Best Mont-Blanc Group
---
Unusual and prestigious establishments, located in the heart of the mountains or by the lake, for unforgettable and unusual stays.
The Best Mont-Blanc Group offers experiences adapted to everyone's desires, within the dreamy landscapes of Annecy and Chamonix Mont-Blanc as a backdrop for your escapades that will satisfy all pleasures: romance, gastronomy, relaxation, nature or sport…
For a beautiful escape to share with family, friends or two, and to offer to your loved ones, think of our gift vouchers sold online on our hotel websites.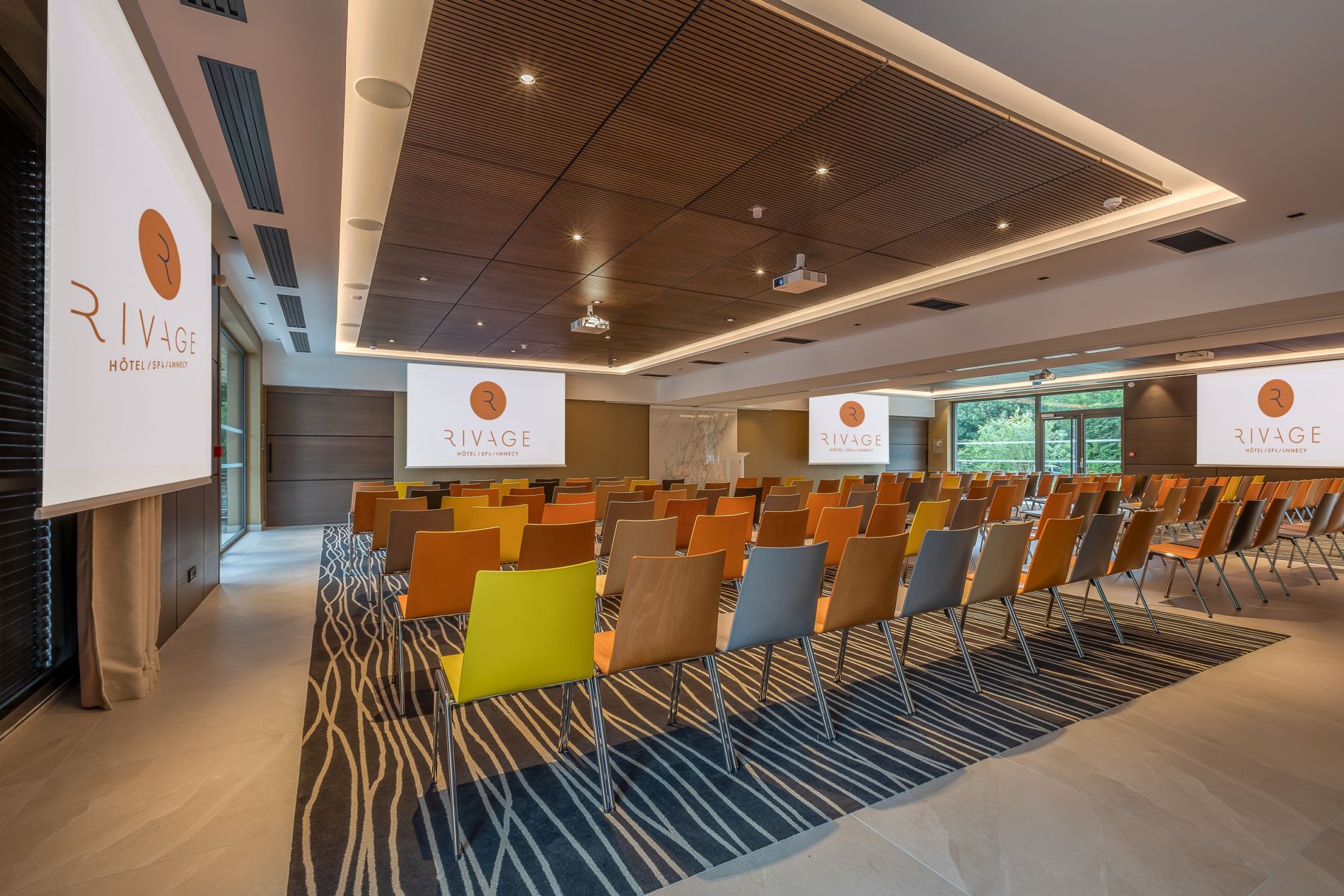 Meeting
Do you dream of organising a unique event in an exceptional location ?
For each event, a unique destination, make your choice! Between the mountains and the lake, Best Mont-Blanc has seven unique hotels and spectacular panoramic views to help you create unique events that are just like you and bring you together in our establishments. Our Best Mont-Blanc hotels offer an ideal environment to combine your work sessions and activities in any season to create unforgettable memories and unite your teams.
Our sales team is at your disposal to give your projects a boost. For an efficient organisation and a tailor-made offer, a person dedicated to your requests.
Personalised support and follow-up
Quality of service
Turnkey solutions
Variety and modularity of spaces
State-of-the-art equipment
OUR SERVICES ON REQUEST FOR YOUR EVENTS
Meetings: modern, daylight plenary and sub-commission rooms
Team building with proposed activities with our dedicated service providers
Catering: personalised menus, gala dinners, cocktails…
Events : Equipment and technicians, evening events and tailor-made events
Organisation of your incentive activities with our local partners
We organize your events according to your needs and desires.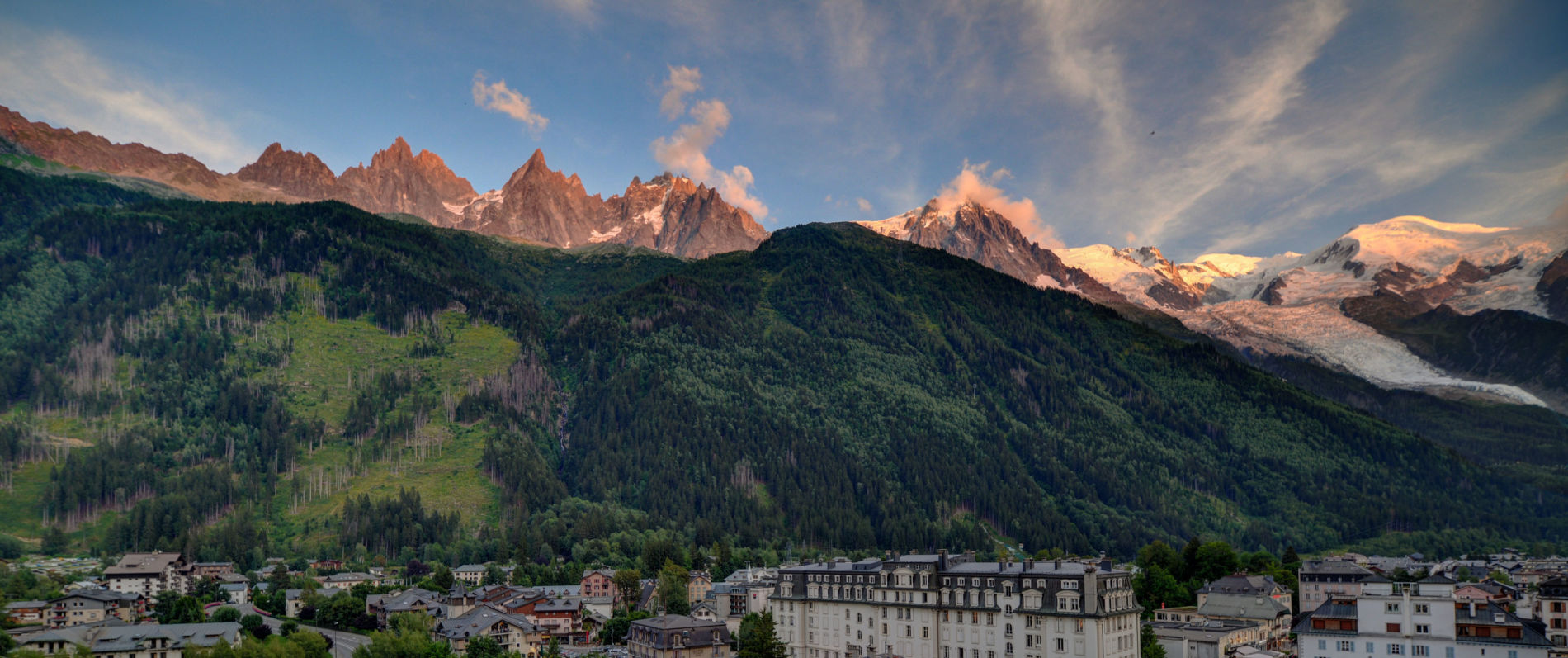 Chamonix is a mythical place, place of birth of alpinism, that has known the first legendary climbers. Chamonix is like no other city: both cosmopolitan and open to the world, it is surrounded by majestic mountains that take you breath away. The Mont-Blanc which dominates the city, is an invitation to admire. Coming to Chamonix it the promise of overcoming effort, to climb the legendary peaks and to go down the steepest slopes. But it's also the promise of unique and accessible to everyone discoveries: living verticality, approaching altitude, confronting raw elements. Chamonix is a territory of contrasts, a source of inspiration and adventure.
"The mountains live only from the love of men: where dwellings, then trees, then grass are exhausted, is born the sterile, wild, mineral kingdom, however, in its extreme poverty, in its total nakedness. , it provides a wealth that is priceless: the happiness that we discover in the eyes of those who frequent it"
– Gaston Rébuffat

Recruitment
Are you looking for a hotel experience in an exceptional ­ site?
Join!
Our listings