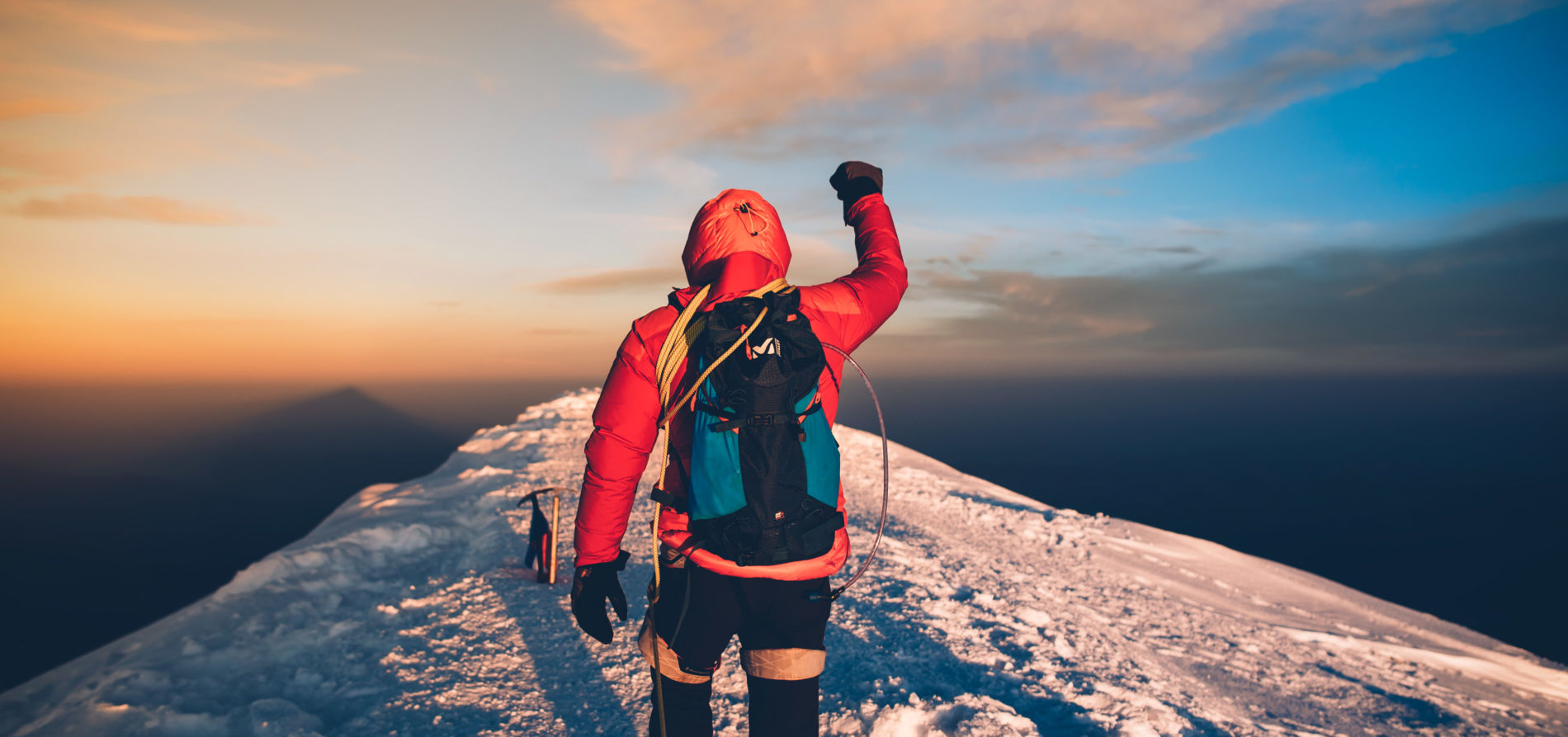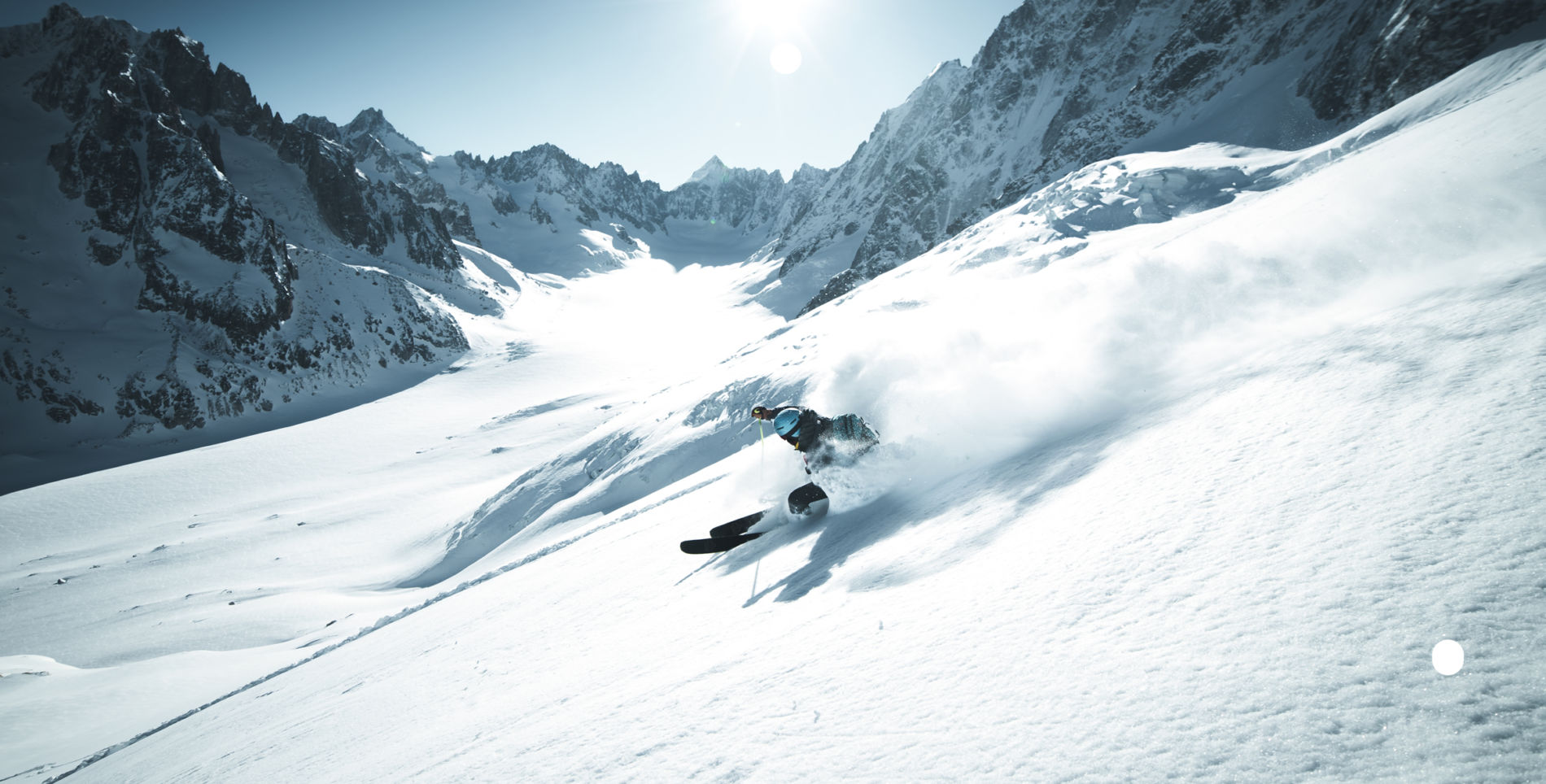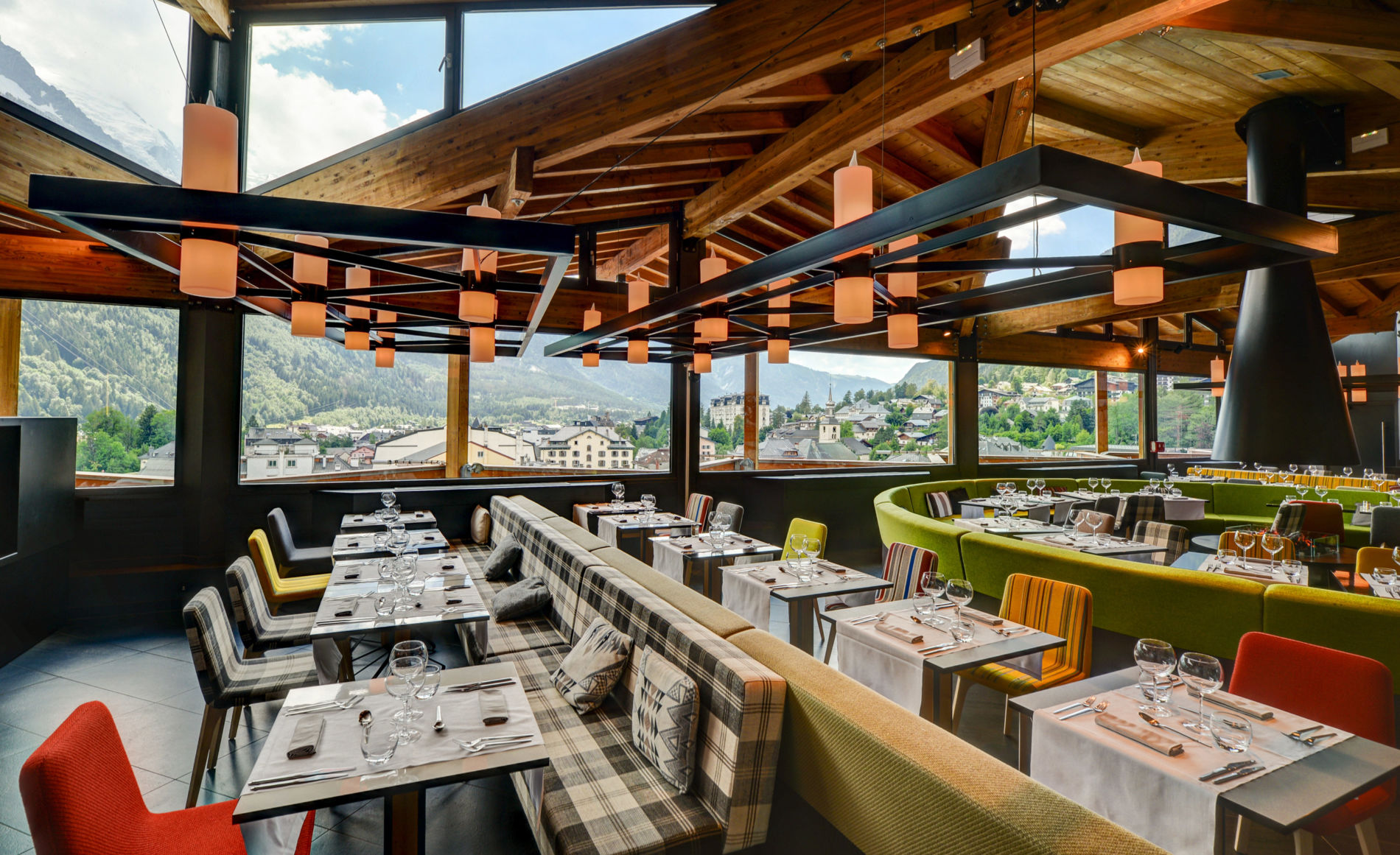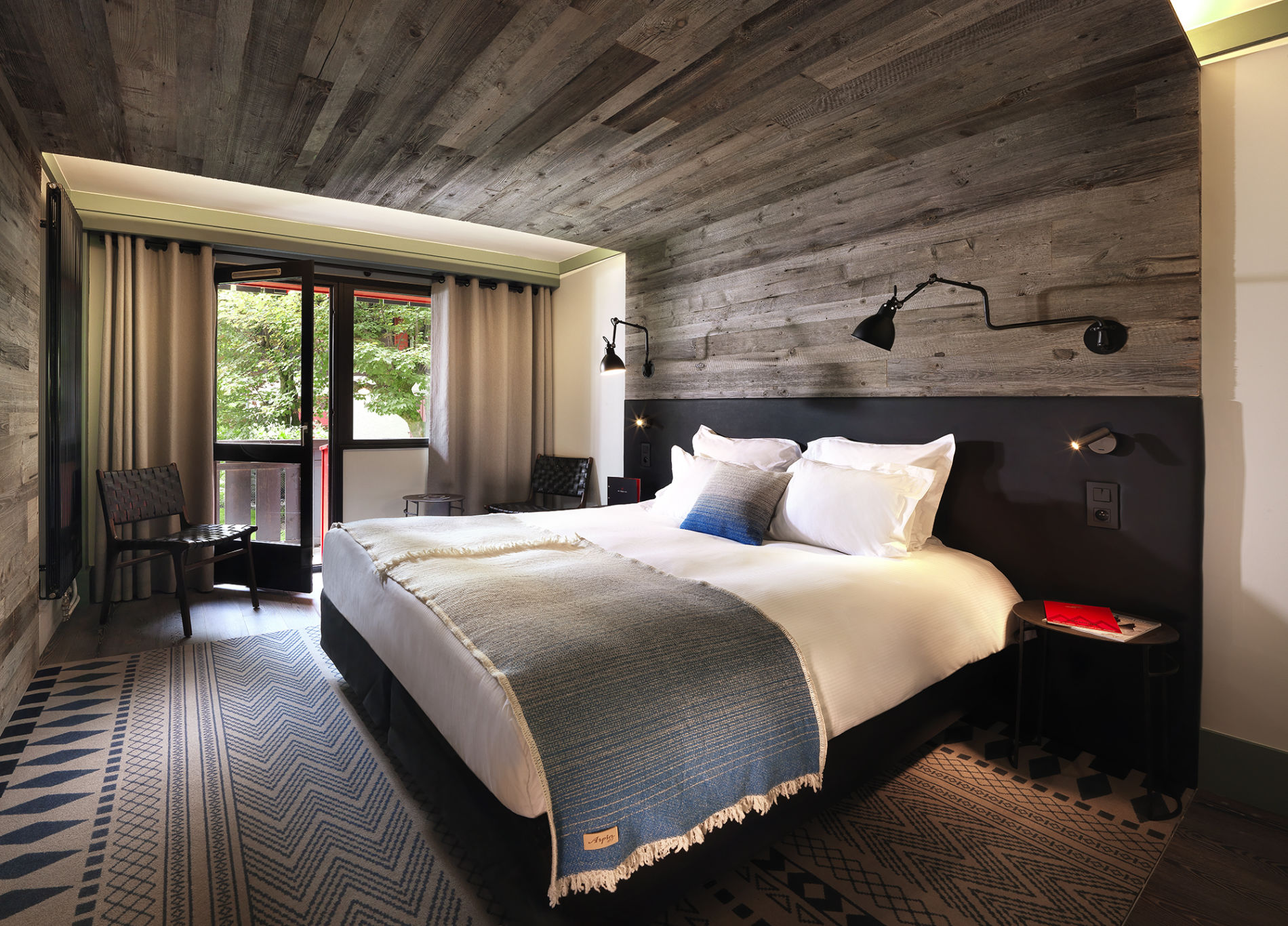 UNIQUE ­MOUNTAIN HOTELS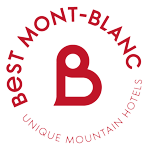 In the land of Mont-Blanc, in the most beautiful mountains of the Alps, we welcome you. Open your eyes.
Inhale. Feel. Get moving.
At the heart of a majestic nature, let go. Be curious. Be yourself. Sincerity, thoughtfulness, attention to detail, warmth. This is what the Best Mont-Blanc employees do every day in our 6 mountain establishments, on exceptional sites. Let us take care of you. Best Mont Blanc.
to discover
RENT & RIDE shop
In the heart of our hotels in Chamonix, enjoy our ski shops RENT & RIDE, accessible to hotel guests and non-residents as well. These shops, dedicated to mountains and snow sports, offer you equipment and accessories for rent and sale for all levels and all types of snow sports, in collaboration with major brands. Book online to take advantage of promotional offers.
Brasserie de l'M
The "M" brasserie is a place not to miss in the historical heart of Chamonix. On it's beautiful sunny terrace located opposite the Mont-Blanc, enjoy lunch, a cocktail or a glass of wine, with friends or family. Inside, in a warm chalet atmosphere, come enjoy typical local food.
Salle de séminaire Alpina
Meet up and work during a seminary at the foot of the Mont-Blanc… a dream come true at the Alpina **** hotel in Chamonix. There are 8 modular seminar rooms that can host up to 250 people and a global team-building proposal. Our team already has prepared for you programs with work sessions and relaxing moments with mountain excursions, activities and visits, memorable moments at the spa and at the panoramic restaurant of the hotel. Give a new twist to your events !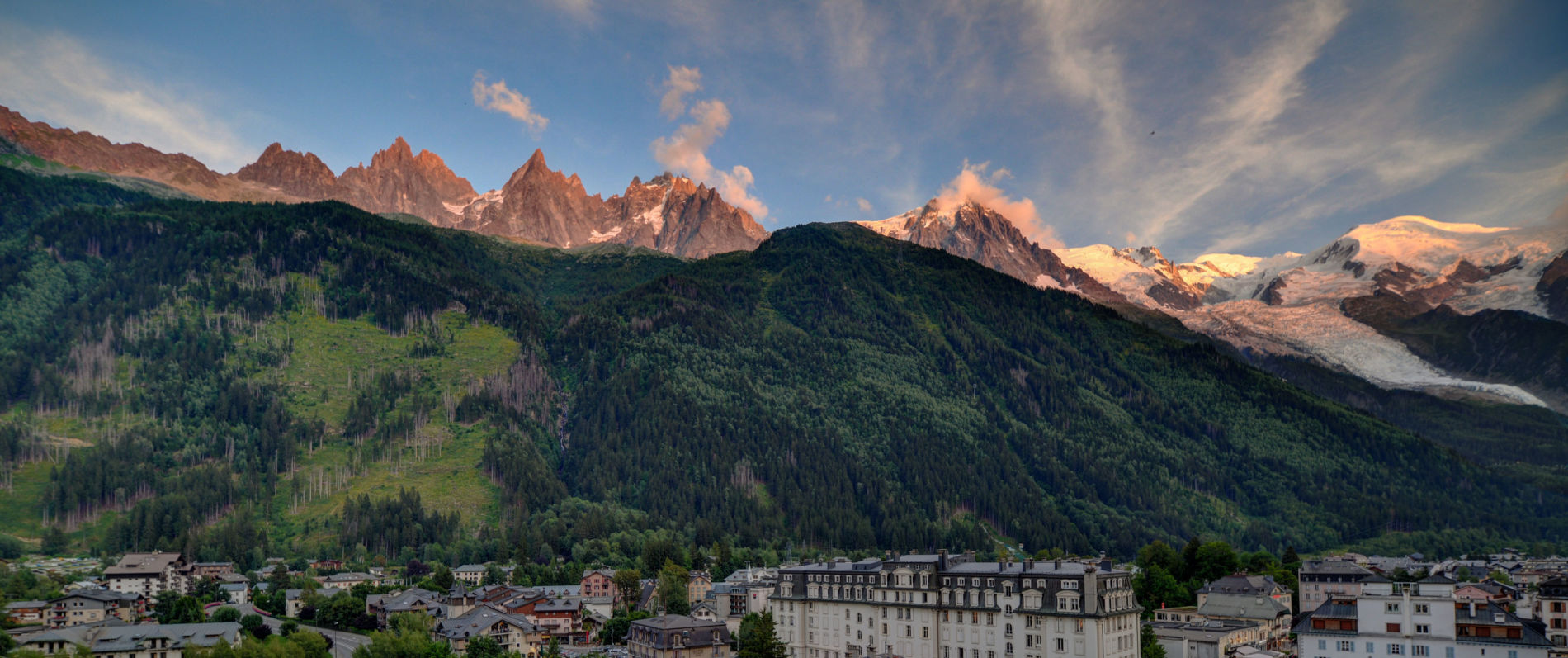 Chamonix is a mythical place, place of birth of alpinism, that has known the first legendary climbers. Chamonix is like no other city: both cosmopolitan and open to the world, it is surrounded by majestic mountains that take you breath away. The Mont-Blanc which dominates the city, is an invitation to admire. Coming to Chamonix it the promise of overcoming effort, to climb the legendary peaks and to go down the steepest slopes. But it's also the promise of unique and accessible to everyone discoveries: living verticality, approaching altitude, confronting raw elements. Chamonix is a territory of contrasts, a source of inspiration and adventure.
"The mountains live only from the love of men: where dwellings, then trees, then grass are exhausted, is born the sterile, wild, mineral kingdom, however, in its extreme poverty, in its total nakedness. , it provides a wealth that is priceless: the happiness that we discover in the eyes of those who frequent it"
– Gaston Rébuffat