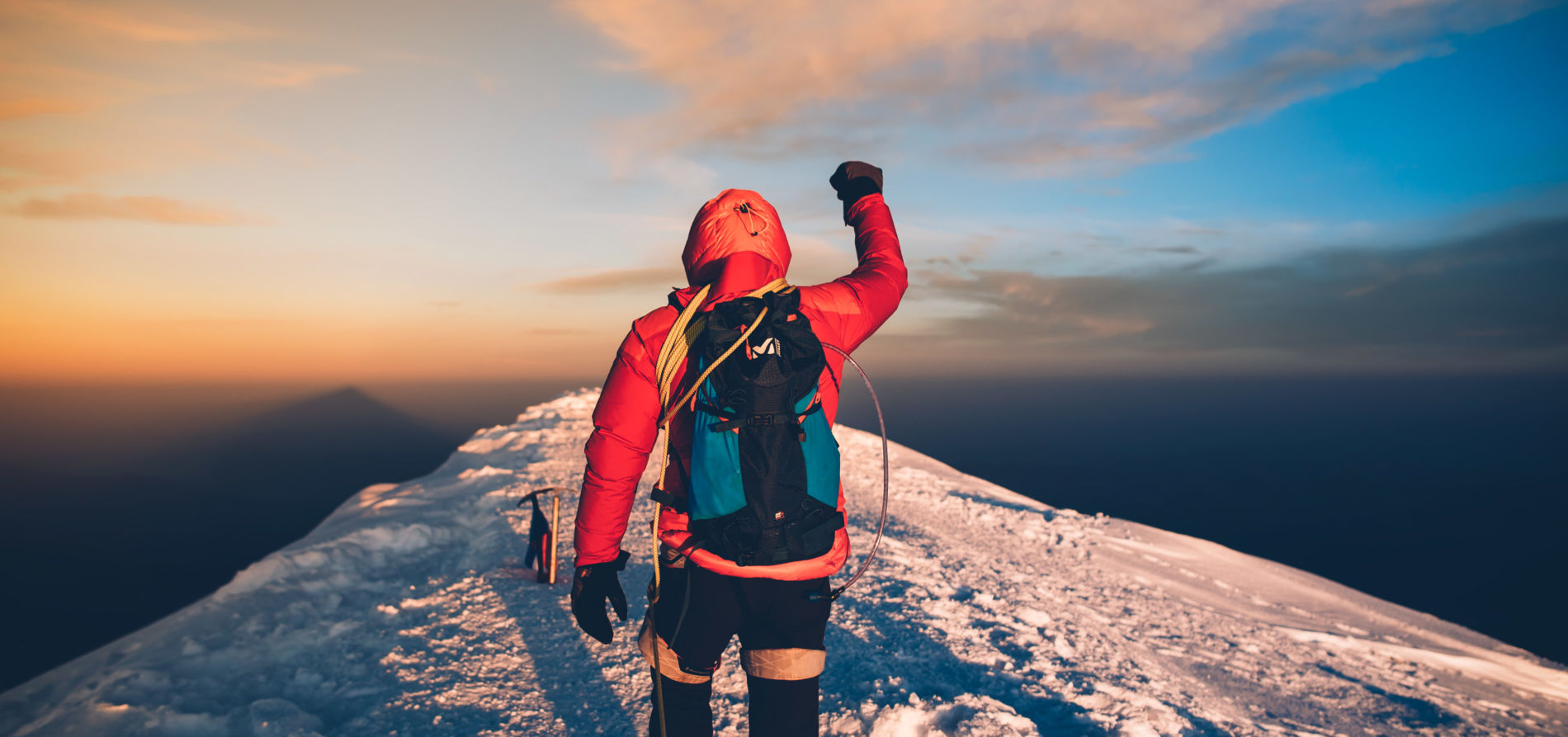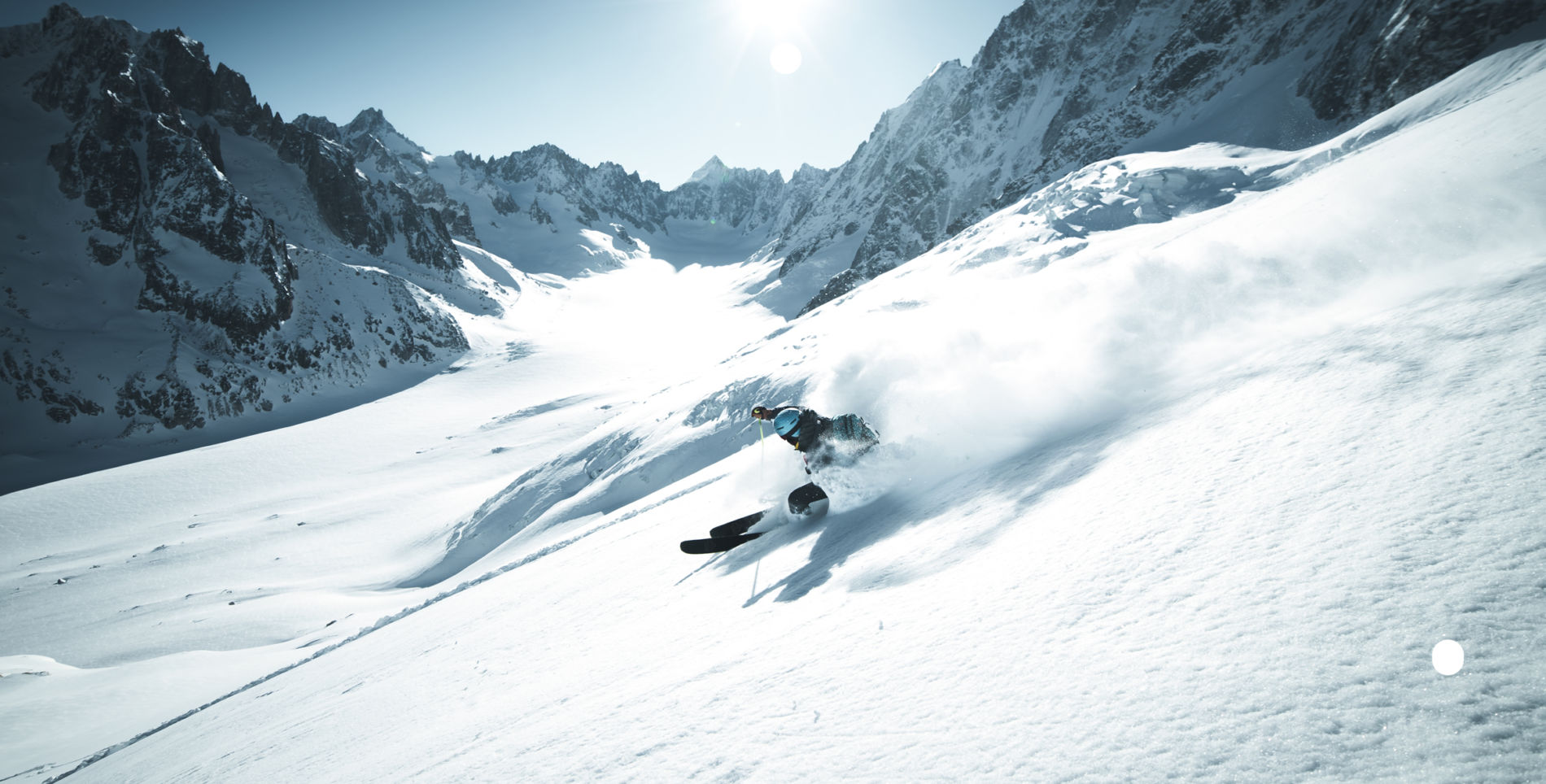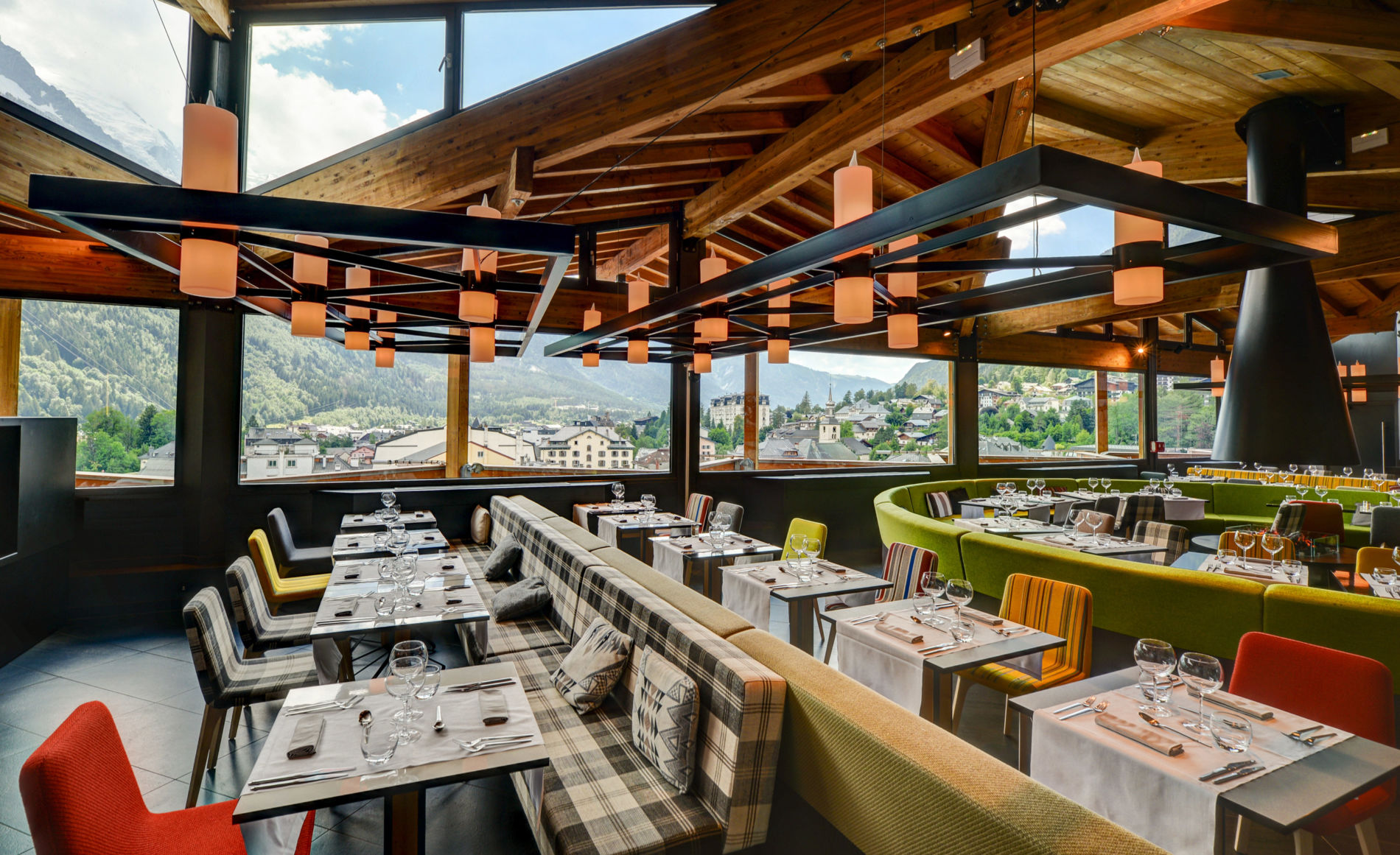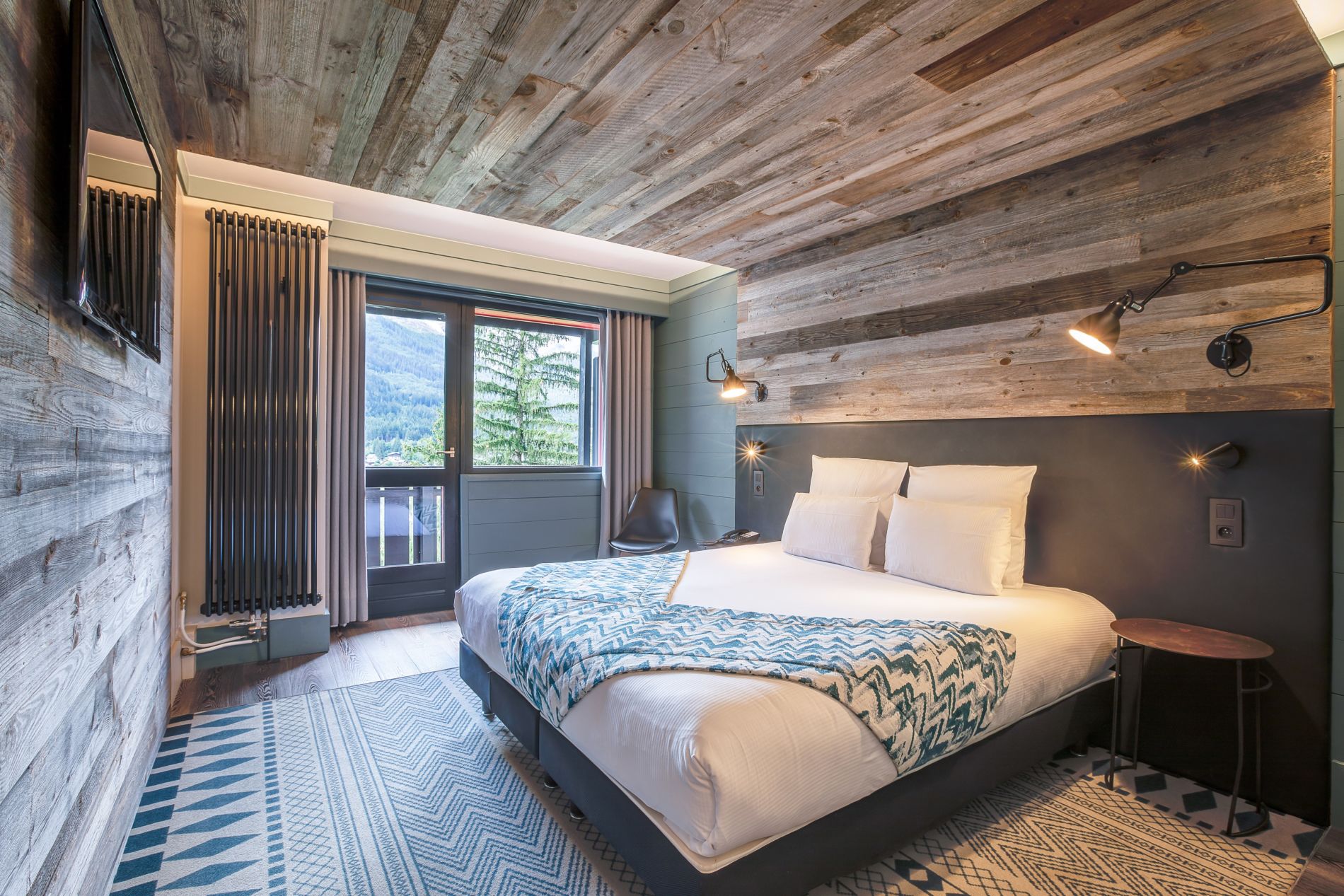 UNIQUE ­MOUNTAIN HOTELS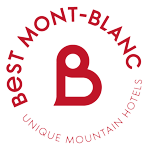 In the land of Mont-Blanc, in the most beautiful mountains of the Alps, we welcome you. Open your eyes.
Inhale. Feel. Get moving.
At the heart of a majestic nature, let go. Be curious. Be yourself. Sincerity, thoughtfulness, attention to detail, warmth. This is what the Best Mont-Blanc employees do every day in our 7 mountain establishments, on exceptional sites. Let us take care of you. Best Mont Blanc.
A new hotel
OPEN FROM 1 JULY 2021

The new flagship hotel, RIVAGE HOTEL & SPA, classified 4*, of the Best Mont-Blanc group and the city of Annecy opened the 1st of July 2021. It benefits from a unique address, on the edge of the blue lake and Albigny beach, with a breathtaking view of the lake and the Majestic Alps. Most of the 123 rooms and suites have balconies. The restaurant offers a unique experience to all and its panoramic terrace will give rhythm to the life of the year. The upscale spa NUXE area of more than 1000m², the largest in Annecy, highlights the beauty of body and mind to hotel guests as well as to residents attentive to their well-being. Quality service and 300m² dedicated to events make this hotel a reference for business tourism and seminar activities.
Come to live new unforgettable experiences and follow us on the networks.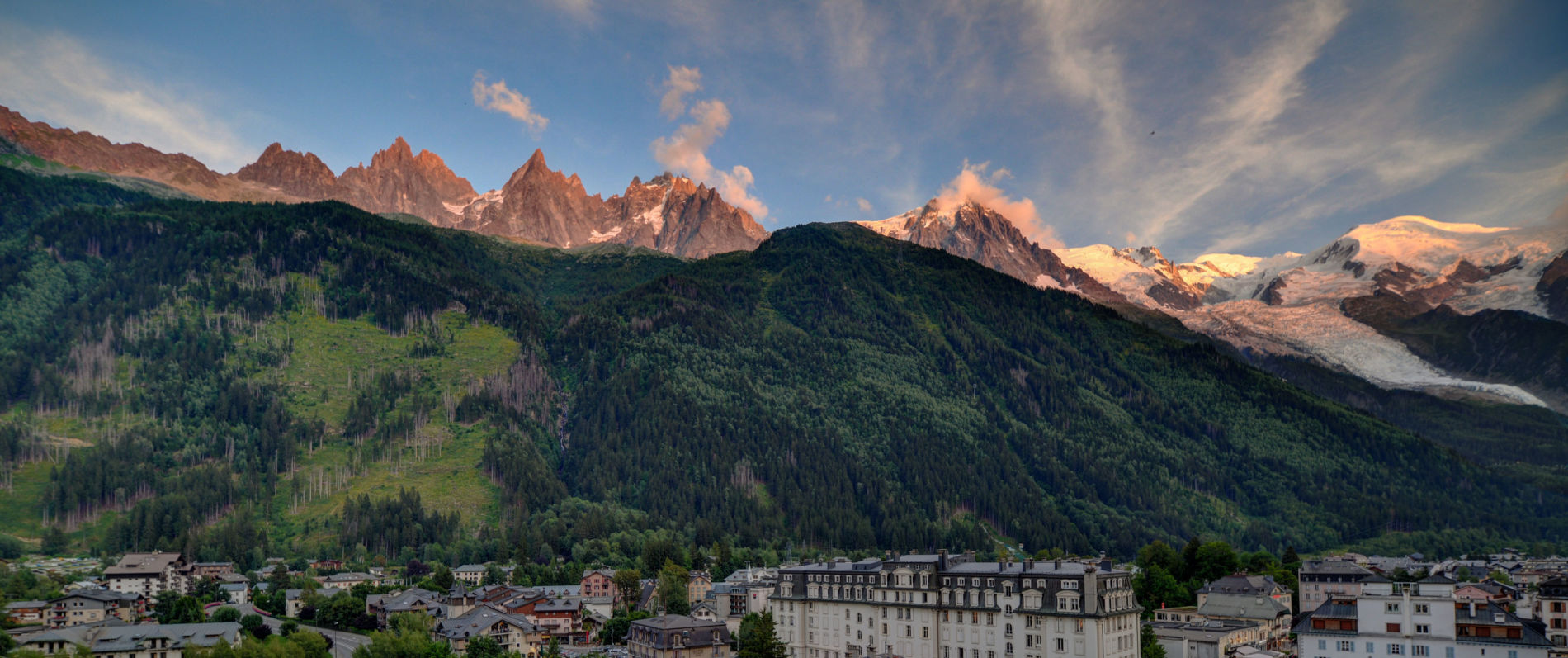 Chamonix is a mythical place, place of birth of alpinism, that has known the first legendary climbers. Chamonix is like no other city: both cosmopolitan and open to the world, it is surrounded by majestic mountains that take you breath away. The Mont-Blanc which dominates the city, is an invitation to admire. Coming to Chamonix it the promise of overcoming effort, to climb the legendary peaks and to go down the steepest slopes. But it's also the promise of unique and accessible to everyone discoveries: living verticality, approaching altitude, confronting raw elements. Chamonix is a territory of contrasts, a source of inspiration and adventure.
"The mountains live only from the love of men: where dwellings, then trees, then grass are exhausted, is born the sterile, wild, mineral kingdom, however, in its extreme poverty, in its total nakedness. , it provides a wealth that is priceless: the happiness that we discover in the eyes of those who frequent it"
– Gaston Rébuffat